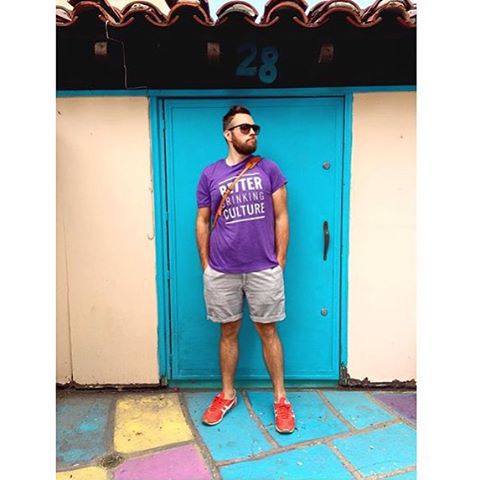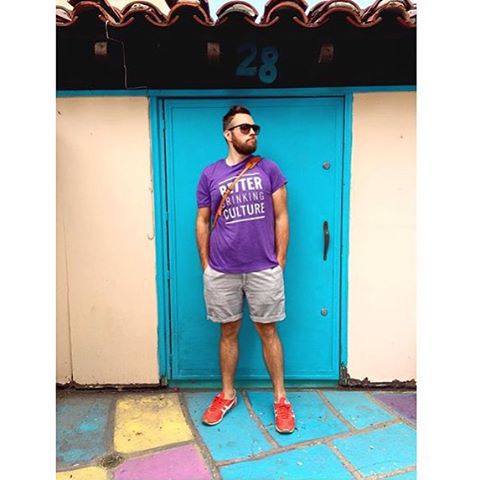 Digital marketing intern / membership program tribe leader
Title: Digital Marketing Intern/Membership Program Tribe Leader
Location: Zeeland/Grand Rapids, MI, with opportunity to work remotely
Commitment: Part-time, unpaid college internship (but with commission), with future full-time potential
Compensation: Commensurate with experience
ARE YOU...?
A sharp writer who can represent our voice
Fluent in social media platforms
Experienced in digital marketing (Google Adwords, Facebook ads, PPC, etc.)
Blessed with and eye for design, graphic design experience a plus
Known for having a shining, positive personality, and someone who's a confident communicator
JOB SUMMARY
BDC is looking for creative, forward-thinker to lead this entry-level, dual role. In terms of digital marketing, candidate will assist in managing admin roles for BDC's social media channels (including, but not limited to Facebook, Instagram, Twitter, and Medium) in addition to advertising campaigns on Google and social media. As Membership Program Tribe Leader, candidate will lead BDC's movement to grow its tribe of members through the sales of Membership Program subscriptions and BDC merchandise, and the promotion of content via social media, word-of-mouth branding, and event marketing.