12 Things I've Learned Since Giving Up Getting Wasted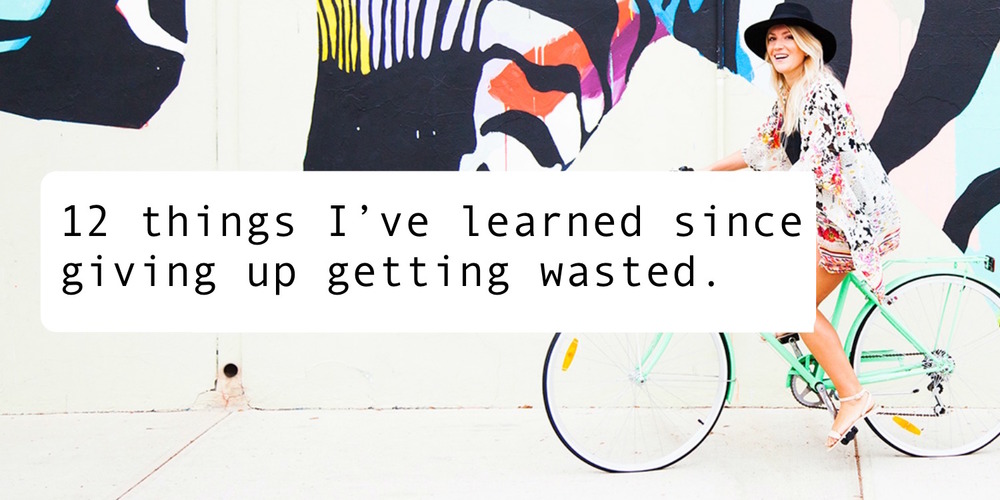 This is a blog repost, compliments of Claire Baker, founder of This Is Lifeblood.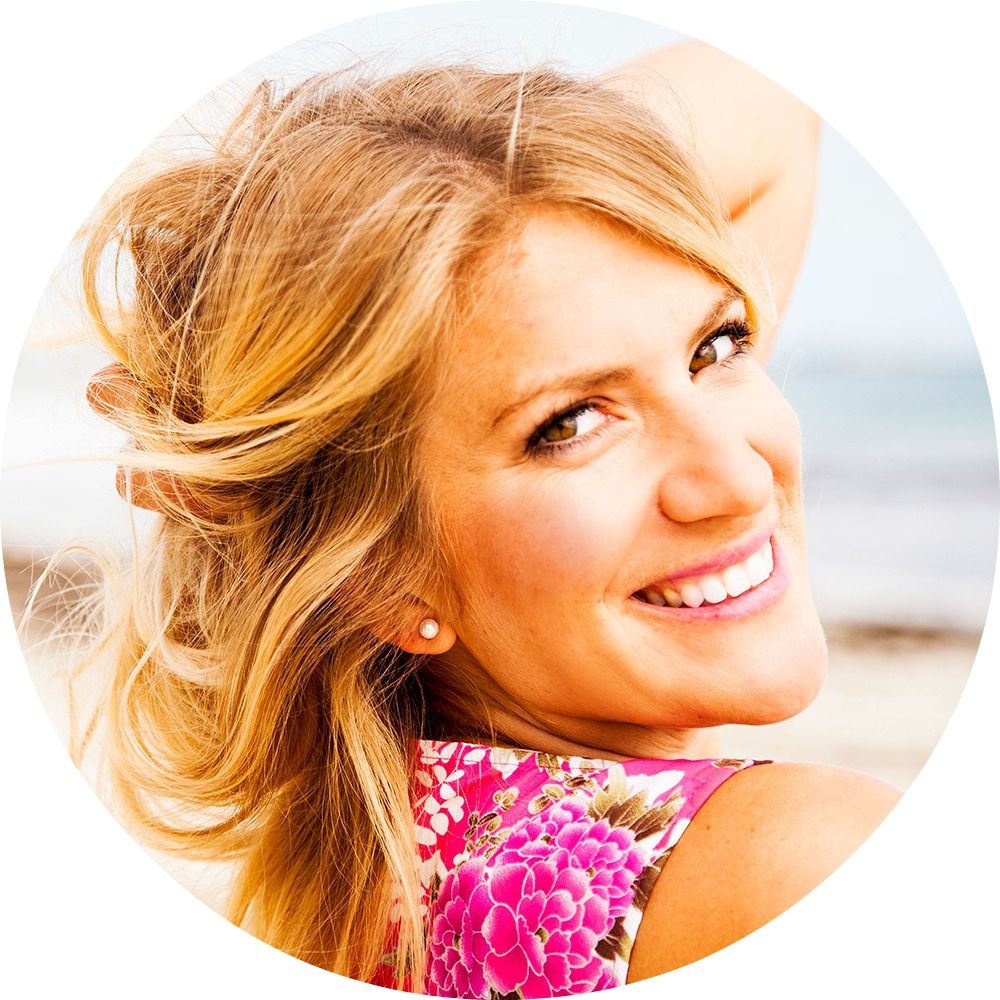 Since deciding to quit getting drunk earlier this year, it's been an interesting journey as I navigate the world as a gal who digs socializing and having a drink (or two), but prefers not to get wasted.
Here are some things I've learned.
1. Life without hangovers is way, way better. 
I am more productive, more present, I have far more energy, my skin has cleared and Mondays are a whole new ball game. One that I can actually participate in.
2. Socialising changes. 
I haven't been out partying past 4am in awhile, but I've still enjoyed a few wines on a Sunday afternoon with my mates. On the nights that I do go out, I'll have one or two and stop. Maybe three. Sometimes I drive. I always save money.
3. I've saved money. 
I often wonder how I ever even afforded to get pissed every weekend. That moolah I've saved has now paid for my yoga teacher training, a fancy herbal tea stash and regular acupuncture. Not complaining.
4. Alcohol makes me do dumb things and lose stuff. 
I know this, because the amount of dumb things and possessions lost in the past 7 months is significantly smaller than years previous.
5. But I'm not getting laid. 
It has probably (definitely) decreased the amount of romantic encounters in my life, but really, it's kind of a filter/blessing in disguise if I'm not meeting dick-loads of drunk dudes, right?
6. I can't handle my booze anymore. 
This is not a bad thing. However, I'm still learning here. I came very, very close to a killer-hangover recently, after wines and dinner at a friend's house saw me downing what would have been 'pre-drinks' for me 12 months ago. I still dragged my arse to the farmer's markets the next morning, but let's just say that my soy latte and eggs and bacon (with extra sauerkraut) tasted extra delicious that day.
7. Dinner parties are more dangerous than dance floors. 
As above. It's so much easier to make conscious choices when you're buying your drinks at the bar and you know they're a standard drink. Refills and rounds are not your friend.
8. I eat way less crap. 
Like, way less. Like, McWhat?
9. Some people are genuinely threatened by sobriety. 
I've done my best not to get defensive, but I've certainly had a few interesting conversations. Saying that, a lot of people don't care and don't binge drink. You start finding them once once you stop doing it yourself.
10. Being prepared is essential. 
Before a social occasion, decide how much you're going to drink and of what. Make a breakfast date for the next morning so you are motivated to hit the waters early. Tell your friends you're not planning a big one. Continue to repeat this statement. Continue to repeat this statement.
11. Yes, you can still connect with people without alcohol! 
I've made some incredible friendships and had loads of those deliciously deep conversations we all desire, without a drop of booze.
12. It's all about conscious choices. 
Counting your drinks, enjoying the taste, appreciating your surroundings. Just being a bit classier.
So this is where I'm at with alcohol right now. Share this around if you like.
Tell me, have you had a similar experience or are you contemplating quitting binge drinking too?