The Time is Now
Warning: BDC will disrupt the traditional dialogue around alcohol and inspire change for us and the next generation.

About Us
Nearly every negative consequence related to alcohol is the result of drinking too much. Inspired by this realization, Camden Brieden, a social impact entrepreneur, co-founded the grassroots movement Better Drinking Culture in 2015. The big idea? Empower people to drink better, and all of these problems go away. Jason Ley, CEO, leads BDC's mission to shift our culture's relationship with alcohol in a healthier and more positive direction #BecauseHangoversSuck. BDC engages a tribe of legal drinkers and non-drinkers through educational and lifestyle content, programs that create an elevated consumer experience, and collaborative initiatives with the alcohol industry, colleges and universities, and communities to create safer and more financially viable places to live, work, and play.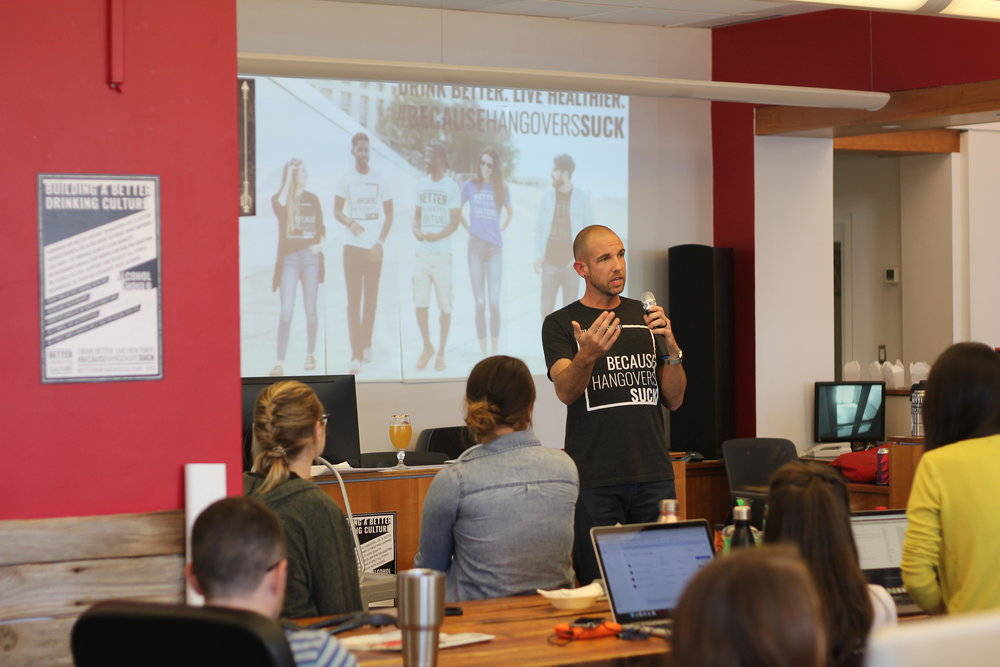 BDC brings a long overdue and fresh perspective in addressing the issue of alcohol misuse. Alcohol should be a choice—not an expectation. BDC is a platform that supports an inspiring and simple, yet effective, mindful drinking approach for those who choose to drink. Inviting BDC into the conversation will demonstrate how this is a holistically better alternative... for the individual, their relationships, and the community at large. 
Jason Ley shares his "BDC Story" via Failure Lab event in Grand Rapids, MI. Note: We accommodate and lead many forms of speaking engagements, discussions, and workshops.

"Jason Ley and Better Drinking Culture are on to something. Their concept is definitely new and fresh. It can save lives, prevent addiction and other negative alcohol-related consequences. We could benefit from a greater presence of BDC in the state of Illinois and city of Chicago." 
-Lee Roupus, Illinois Liquor Control Commission
"Better Drinking Culture's presentation was the high point of the 16th Responsible Retailing Forum Conference in 2018. Virtually all the stakeholders—industry, public health, and prevention—saw how BDC could be transformative." 
-Brad Krevor, Ph.D., President, Responsible Retailing Forum
"BDC invites drinkers into a thought-provoking conversation about their relationship with alcohol. Stories of alcohol-related harms are faced head-on—converting shameful moments into motivational lessons for the next generation of drinkers." 
-Ali Edelstein, Director of Social Responsibility, Kentucky Distillers' Association
"Jason and Cam have embarked on a very important social mission, offering a new perspective on drinking and creating a foundation for an exemplary drinking culture. BDC has definitely made an impression on Drizly, and we are excited about collaborating with them!" 
-Drizly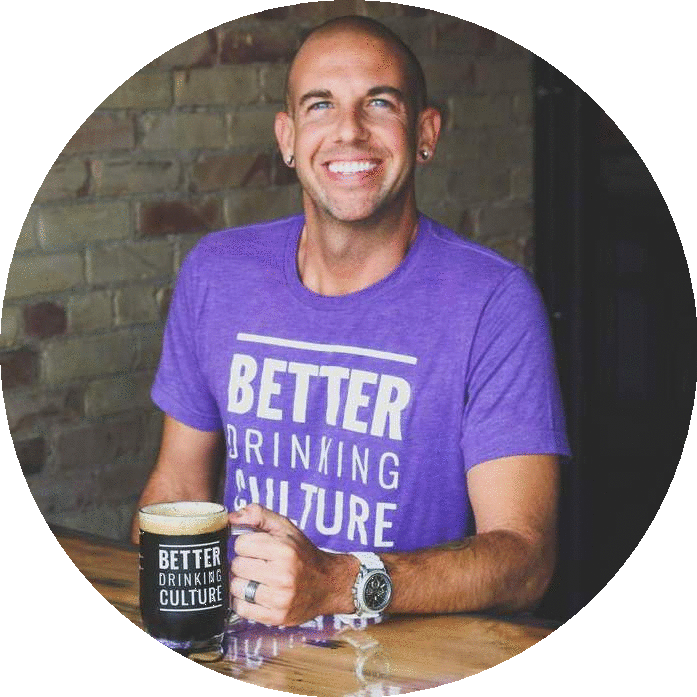 Ley is the CEO of Better Drinking Culture—a social impact grassroots movement shifting our culture's relationship with alcohol in a healthier and more positive direction, and the author of their first book, The Drinker's Manifesto. Ley has over 15 years of combined executive management, sales, and marketing experience in the service/hospitality, entertainment, music, and publishing industries. Ley is a Certified Cicerone®, Stave & Thief Society Executive Bourbon Steward, Certified TIPS® Trainer, freelance journalist and consultant, public speaker, and the creator of Emmy-nominated Modern Ahabs.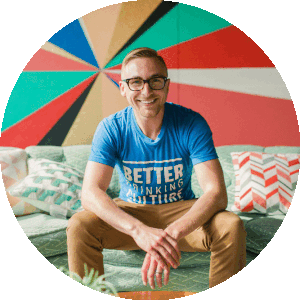 Brieden, a social impact entrepreneur, co-founded Better Drinking Culture with a group of friends in 2015 after having been inspired by shared stories of alcohol's impact in their lives. Brieden is the former Senior Analyst of Global Private Equity at RDV Corporation, and is also the Founder/CEO of New Way Recovery, a 501c3 nonprofit initiative that includes brands Wait 21 and Crave 21—practical curriculum programs focused on youth addiction education and prevention.
The Time is Now
Book BDC now for your next community, school, town hall, or industry event!