Experience a Bourbon Affair Worthy of Sharing
If you're anywhere near Kentucky in June, you're pretty much guaranteed to hit the bourbon jackpot. June 14 is National Bourbon Day, which means the entire state puts on their game face to celebrate America's native spirit. We're not talking about an onslaught of cliché booze parties just to slug back random bottles of the brown stuff. Oh, no. In true KY form, they do it with sincere southern charm—screen doors are unlocked, front porches are swept, and everyone's welcome to sample a sweet corn and sometimes spicy rye taste of history.
The who's who of KY bourbon come out swinging with the Kentucky Bourbon Affair, June 4-8. "The ultimate bourbon fantasy camp" honors culture and cuisine in the company of distillery icons, respected chefs, experienced mixologists, and bourbon barons who know their subject matter better than you know the back of your own hand.
This is definitely one affair you won't want to keep secret. But, it's gonna cost you. Elite enthusiasts have already ponied up $2,000 for VIP packages that grant exclusive access to rare experiences that may never be repeated. Otherwise, you can corroborate with a handful of BDC's Certified Partners across the KY Bourbon Trail® by registering for their events on an a la carte basis. Check them out, below.
EVENT SCHEDULE
Angel's Envy
Bardstown Bourbon Company
Heaven Hill Distillery
Kentucky Artisan Distillery
Maker's Mark
New Riff Distilling
Old Forester
Rabbit Hole
Wilderness Trail Distillery
Woodford Reserve
Catch your breath, because you're going to need it for another three days of bourbon adulation. Historic Bardstown, KY,  the Bourbon Capital of the World®, plays host to their annual National Bourbon Day Celebration, June 14-16.
They boast nine distilleries with 16 miles of their charming downtown. To get the most out of the next three days, first things first: establish a home base, book accommodations.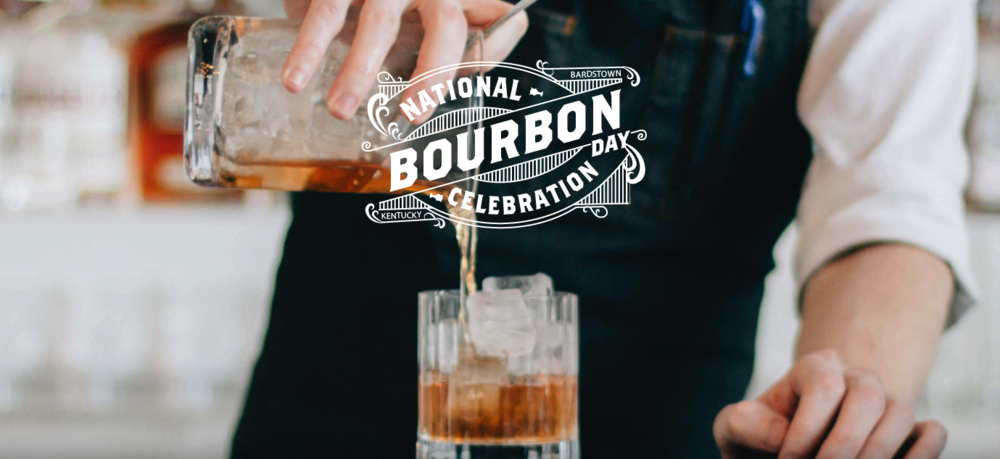 View the full event schedule here. Whether it's an expanded tour schedule, distillery special events, or citywide attractions, make sure to pace with comforting local fare.
Lastly, while not mentioned in the list above, make sure to visit another BDC Certified Partner, Willett Distillery. There's sweet magic happening there. Pro tip: If you're lucky enough to spot a bottle of their Family Estate Rye anywhere, your friends back home, wherever you're from, will thank you.
If you find yourself celebrating, please tag us @betterdrinkingculture so we can share your journey with the rest of our tribe. Cheers, y'all!