How to Get in the Spirit if You Can't Make it Home for the Holidays
Share old traditions with new friends or enjoy the holidays in a brand new way
Oh, the holiday season! A crazy time of reunions and traditions—filled with love, joy, generosity, and stress! But what if you can't make it home for the holidays this year? Even if you're not going to be celebrating with your family, there are still plenty of ways to get merry.
As a former Peace Corps volunteer, and current travel-obsessed digital nomad, I've spent whole holiday seasons in Tanzania, South America, and Thailand. Here are my tips for enjoying yourself when you're in an unfamiliar place for the holidays.
Do as the locals do
Engage with the local traditions wherever you are. Even if you're just in a different state or town from where you grew up, chances are there are new festivities to enjoy. Find the local Turkey Trot, Christmas parade, or holiday bar crawl. If you're overseas, you may get to experience completely different holidays for the first time. When in Thailand on New Year's Eve, instead of going out to a bar at midnight, I went to a Buddhist temple to chant traditional mantras with the monks and other Thai families. This is a long-standing Thai tradition that's currently experiencing a resurgence among young people who want to ring in the New Year in a spiritual way.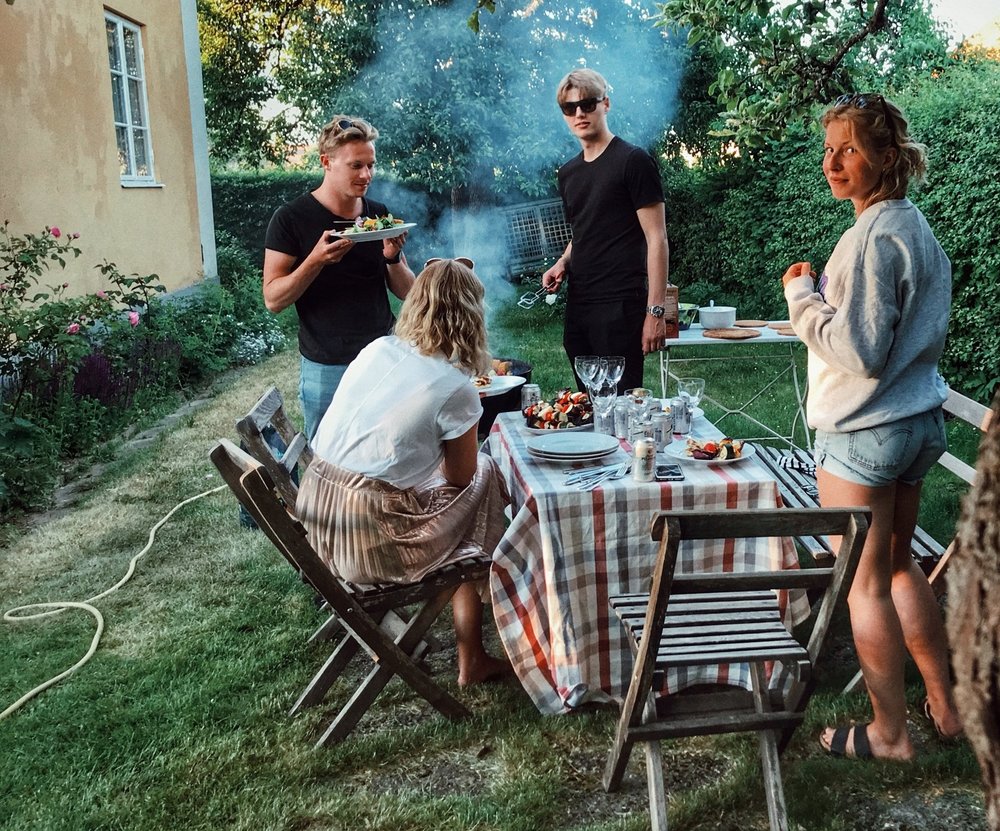 Adopt a family
Find an "adoptive family". Usually, whether you're traveling or just stuck far from home you can find other "holiday orphans" and band together to make the holidays fun for everyone. Some of my favorite Thanksgiving memories are from the years when I lived far from home and couldn't make it home for family Thanksgiving. My husband and I had a blast hosting elaborate Friendsgivings for everyone we knew who also wasn't able to celebrate with family. We cooked all our favorites in our tiny kitchen and stuffed up to 12 merry friends around the living room in our one-bedroom apartment!
Share traditions
Introduce your family traditions to new people. When I was working at a backpackers' hostel I had to work on every holiday, because those were usually the busiest times and we'd be chock full of guests. However, I had a blast organizing holiday treats for all the travelers and staff, many of whom came from overseas and had never celebrated traditional American holidays before. I coordinated a potluck Thanksgiving dinner for 60 people and a Secret Santa gift exchange at Christmas. It was a lot of work, but it brought me lots of joy to witness people experiencing my traditions for the first time.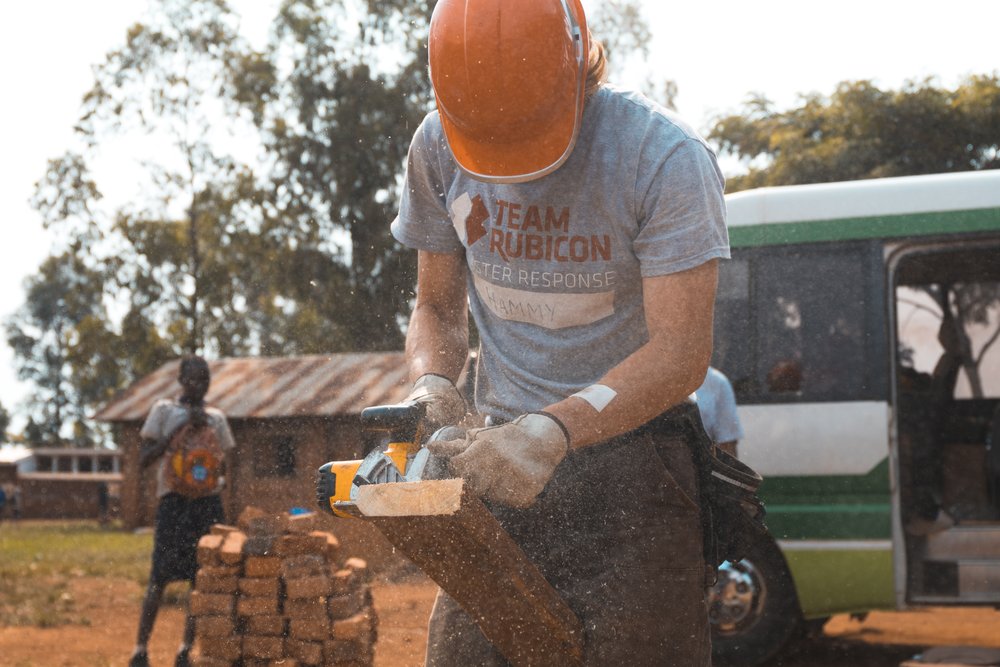 Do unto others
Be of service. If you're really struggling to get into the spirit, volunteering is a great way to get out of your own head and start feeling more gratitude. You can find soup kitchens, animal shelters, tutoring programs, and more that all need extra help this time of year.
Even if you're not having a traditional holiday season at home with your family this year, you can still have a cheerful, jolly time. You might even love some of these new ways to celebrate so much that you end up creating a new annual tradition.
How have you adapted to the holidays when you haven't been able to make it home? Share in the comments below.
Meet the Author
Carrie Hoffman is a travel-obsessed California girl now living the digital nomad dream in Asia. She's also a former craft beer nerd and bartender turned sober woo-woo hippie yoga teacher. Besides travel and yoga, her other obsessions are photography, coffee, vegan food, and breaking the stigma about addiction! Find her on her travel blog.