How to Jump into Making Memories and Having a Blast on Campus
Going to college is an exciting time in a person's life and we can all admit that drinking has a large impact during this experience. But did you know you can have fun, get involved and do it all without a drop of alcohol? Here's how:
Join a club that interests you
There are a TON of clubs offered across college campuses ranging from professional organizations such as the American Marketing Association to fan clubs like the Quidditch Club (yes, this really exists!). Not sure how to find a club that interests you? Keep an eye out for club postings around campus, talk to a student wearing a club related t-shirt, or ask your most approachable teacher or counselor for advice on clubs to join. The connections and activities you will get to be a part of can be great fun and look great on resumes and applications for masters programs. Pro tip: Don't feel like you have to join a club specific to your field of study, there are plenty of opportunities to network in other clubs too. The most important thing is to do something fun that you enjoy!
Have you ever watched the TV show Community?
If not, it's basically a show based around an unlikely group of friends that meet to study Spanish together at their junior college. Friendships like theirs are not uncommon in the real world of study groups (but probably a lot more mild… sorry if you were looking to break the record of largest pillow fort). Spending time outside of class with fellow students is a great way to get to know each other. You can invite them to study (a lot less official than asking someone to hang out at your house or go on a date) and get to know more about each other as you talk and learn together. If you get an assigned group project, figure out a time you can all meet to work on it in the library outside of class. Pro tip: bring cookies or popcorn to a study group to win major bonus points with your soon to be friends.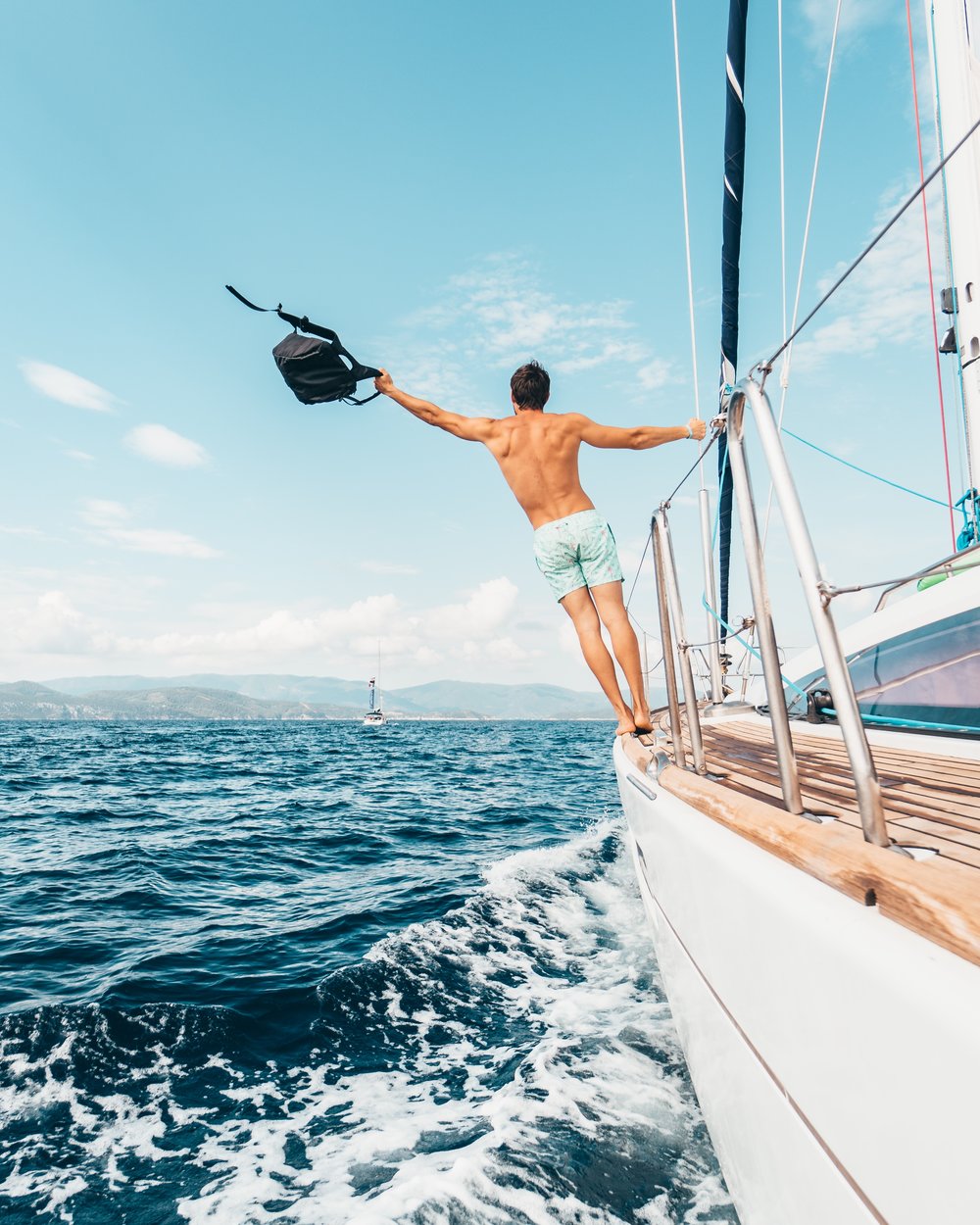 Photo by Oliver Sjöström, Instagram: @ollivves, Website: ollivves.com
Kinesiology is your new favorite department
For students who have no connection to the field of kinesiology, this department is your biggest hidden gem on campus. Kinesiology is the study of the mechanics of body movement, but course offerings are WAY more fun than that definition sounds. Want to learn to scuba dive and take a road trip to the ocean to get certified? What about ballroom dancing with people you see around campus? Does learning to sail on the great lakes or doing yoga for class credit sound fun to you? Check out the kinesiology courses offered at your school and sign up for some of the coolest classes you'll ever take, I guarantee it! You'll also get to know tons of new people from different majors and all share some super cool experiences while building friendships. Pro tip: Really step out of your comfort zone with these classes because it's the easiest way to learn a new skill or hobby with the safety of a professional teacher (I personally would have never learned survival skills when backpacking in the snow without having taken a class for it).
New school, new you
College is all about learning and experiencing new things and sometimes that means you're gonna have to do it all by yourself. Don't be afraid to step out of your comfort zone and talk to a fellow student in class, swing by the student art show on your break or join in the random game of ultimate frisbee in the field on your walk home. There is almost always something going on on campus whether it's a workout class in the gym, a movie in the quad, an informational meeting on study abroad programs or a demonstration by students in a field of study you may not have thought about getting into. Keep your eyes open for event postings throughout campus (maybe venture into a different department's buildings and check out the postings there) or on your school's website and definitely pay attention to student announcements. Pro tip: If you're on a break between classes, take a walk around campus and see what events might be happening at that time. Walking through main campus walkways or through different department buildings can help you stumble upon events you might not have known were happening.
ABOUT THE AUTHOR
Chelsey is a craft beer enthusiast who loves adventures, Star Wars, the San Jose Sharks and her cat, Torpedo. Recently engaged to her best friend and fellow craft beer lover. She loves brewing and drinking beer as well as sharing her passion with others.