Spring Break's Over. Now what?
So, the infamous annual tradition of weeklong partying has come and gone. Now that spring has sprung, the weather (everywhere north of Cancun) should also start warming up, too. You've still got that hot bathing suit and now the summer itch so no need to let that tan fade. Whatever your speed, being active does a beach body good so pause Netflix for episode or two, and let's catch some rays.
Bring the beach games to your own backyard.
Who says you need sand under your feet to enjoy all of the traditional beach games? Bocce ball, frisbee, volleyball, and cornhole are perfect to play outside once winter thaws. Just like at the beach, it's a great way to stay sun-kissed while being active with your friends.
Take your workout outside.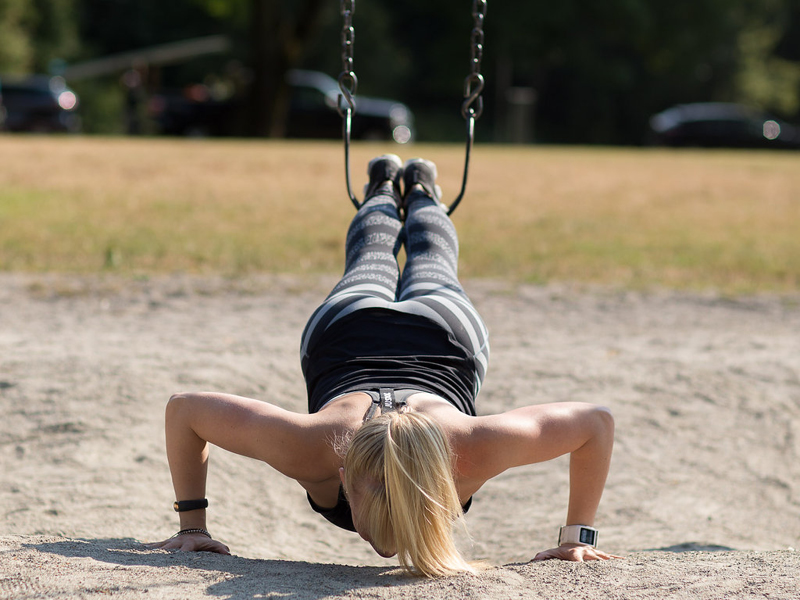 As temperatures start to rise, it's sometimes hard to convince ourselves to go to the gym after work when we've already had a long day. Search YouTube for a yoga class or download a bodyweight-training app to get your workout in—then make margaritas and watch the sunset to wind down. Or, if you want to get a jump on your day, give working out in the a.m. before work a try, and save your evenings.
Try something new.
It's easy to be motivated to try a new activity when you're at the beach. There's kayaking with dolphins and snorkeling in warm water with tropical fish. Who doesn't want to try that? However, there are probably new activities that are just as different and fun close to home. Rent bikes and hit the trails around your city. Find places to hike or a guide to take you rock climbing. If you're near water, look into paddleboard yoga. Chances are you can find something you've never done to challenge yourself on the weekends and keep your adventurous spirit alive.
Walk barefoot.
As the snow melts and the ground gets warmer, find grass, sand or soft trails and spend some time barefoot. Yes, sunset walks on the beach with the sand between your toes is romantic for a reason, so try to replicate the essence of shoeless meandering even when you're not at the ocean. Not only is it great for connecting you with nature, but it also strengthens your feet and legs in ways that are impossible with shoes on. Oh, and socks with sandals is always a no-no.
Have you been keeping the spring break energy levels high? Are you perfecting your piña colada recipe, or still refusing to wear real pants? We want to see it! Show us on social, tag @betterdrinkingculture, and we'll share the ways you're living that BDC lifestyle.
ABOUT THE AUTHOR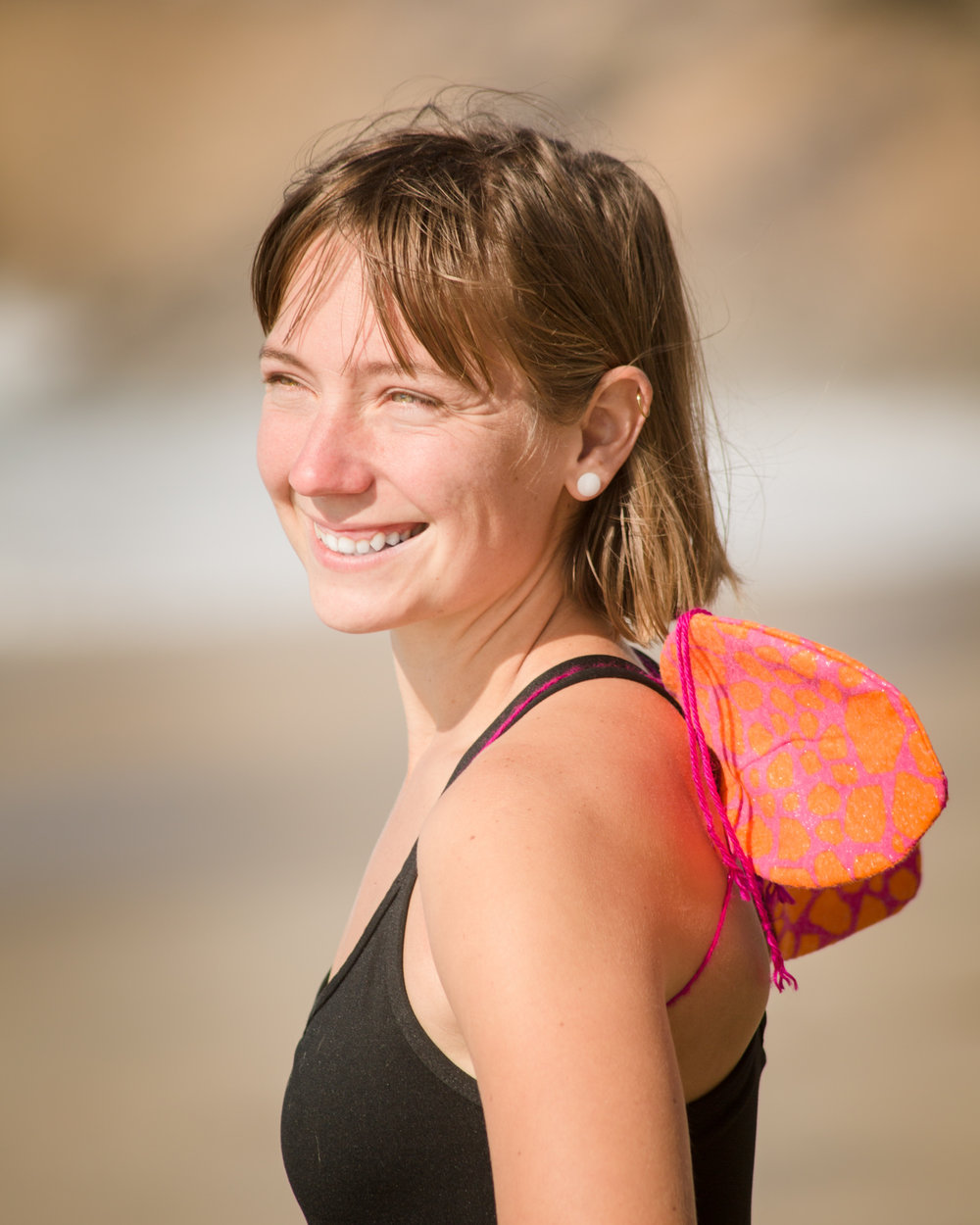 Jenn McAmis is a digital nomad who lives with her two rescue dogs in a 1984 Toyota Sunrader camper. She spends most of her days barefoot searching for the next outdoor adventure, drinking too much coffee and dabbling in all things woo-woo. You can follow her journey on Instagram @travelinglovefairy and subscribe to her shenanigans on her website.