Student Story: Because Spring Break Is Way Better Without A Hangover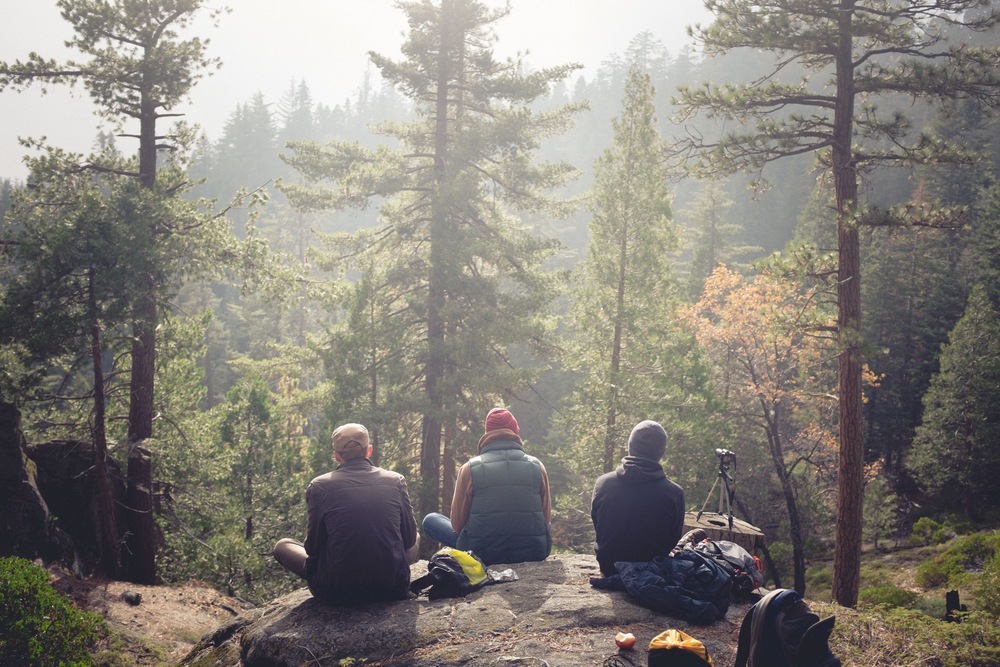 Story submitted by Benjamin Engman from Grand Valley State University - 2/19/2016
"The stereotypical college spring break experience is portrayed as a long road trip to a sunny beach paradise where you party and drink nonstop the entire week. A week full of forgotten memories and drunken regrets ending with the longest most hungover car ride home of your life. You arrive home more exhausted than before you left, and now the rest of the semester is ready to start piling on. You could go for the typical vacation this spring break or you could do something a little more atypical.
I did something a little different for spring break my senior year. Instead of going to the warm beaches to party all day and night, I traveled with a group of friends to camp in beautiful Jasper, Arkansas where the high temperature that time of year only climbed to the mid-forties, and at night it would drop into the teens. During the days we hiked and rock climbed in the mountains instead of shot-gunning beers for Frisbees. And at night instead of nauseously passing out in an overpriced hotel, we enjoyed ourselves around a bonfire and took in the stars. It was as opposite a spring break as I could have imagined. Well almost. We still shared some brews at night as a reward for the accomplishments of the day.
So as spring break quickly approaches this year you could do the typical college thing. Pay a lot of money while traveling far away to just end up getting tanked for a week straight or you could go do something that you have never done before. Something that you will be able to remember fondly. Something that is just a little off the beaten path."
---
About Us
Better Drinking Culture is a grassroots organization led by people who believe in drinking better and living better. As advocates of the BDC, we believe in a healthier relationship with alcohol, one that doesn't include morning hangovers, pain, harm, or regrets. We live the example, share our stories, and empower others to do the same. Join us at BetterDrinkingCulture.org