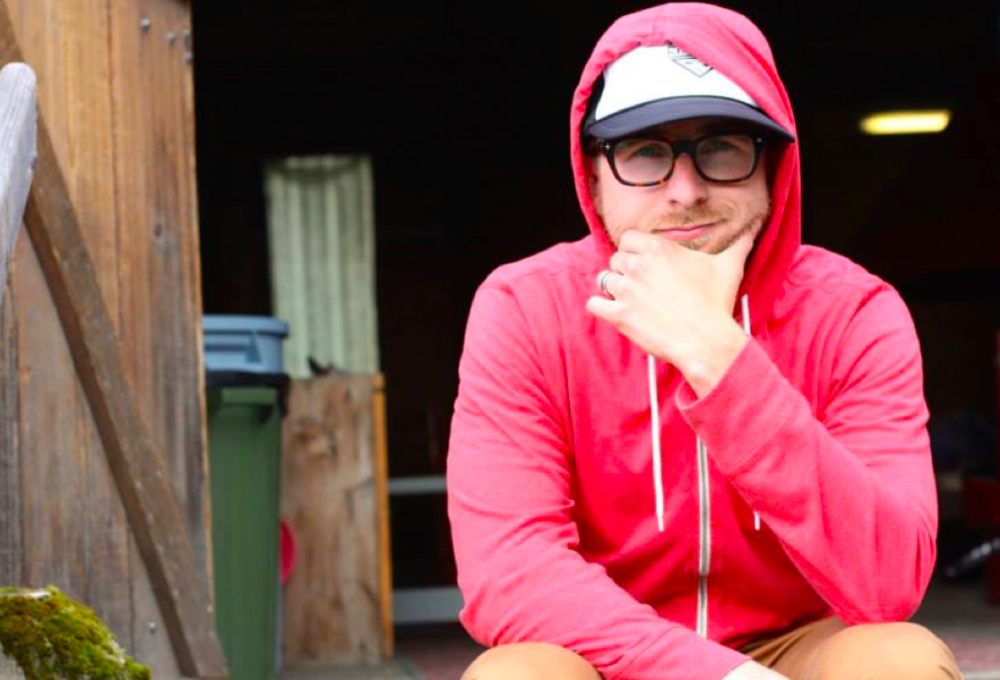 Camden Brieden, BDC co-founder
We all have a BDC story. If it's not ours, it's one of a loved one, family member, a friend, or friend-of-a-friend. You know how it goes.
Our co-founder, Camden Brieden, recently had the opportunity to share his BDC story, the original "BDC story," during a PechaKucha Night.
Cam's newfound understanding about the effects of drinking too much was the spark that led to a manifesto, a website, our signature sweet BDC T-shirt, and a movement that is changing our culture's relationship with alcohol in a healthier and more positive direction.
Click here to listen to how BDC came to be. Cam had 20 slides to accompany his story, each in 20 seconds or less. 
What's your BDC story? Share yours here. We got your back.
The original BDC Manifesto. 11"x17" poster available for free download.
The very first run of our iconic, signature T-shirts. Order one for yourself or a friend here.